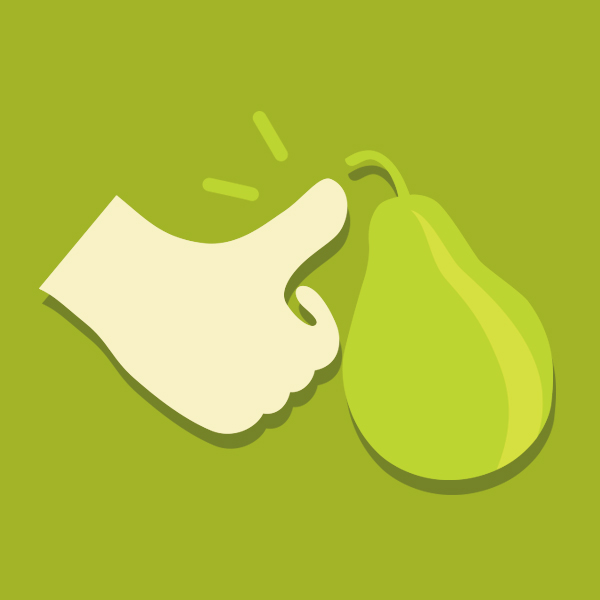 WHEN IS A PEAR RIPE?
Pears ripen from the inside out, and while some varieties of pears change colour when ripe, others show little or no change in colour.
To check if a pear is ripe, press the flesh gently near the stem.
If the flesh gives a little, the pear is ripe and ready to enjoy.
If you like a sweet, crunchy pear, it can be eaten straight away. If you like a softer pear, then leave it for another day or two.
If your pears are not quite ripe, try these handy ripening tips.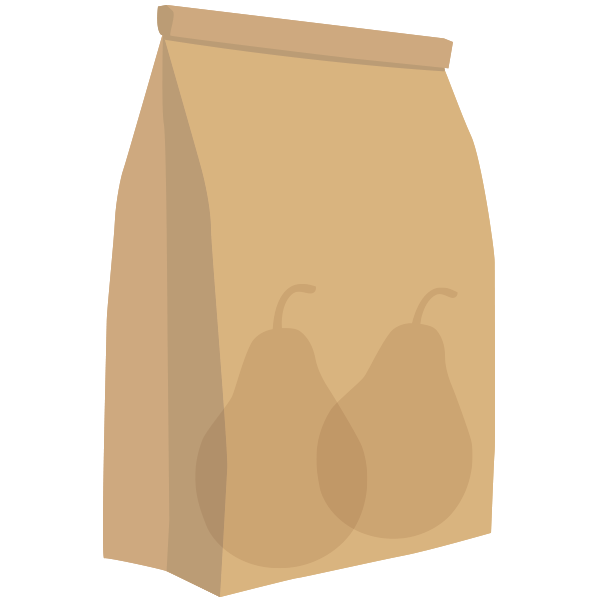 Place pears in a paper bag and keep at room temperature. This traps the ethylene gas the pears emit, encouraging them to ripen faster.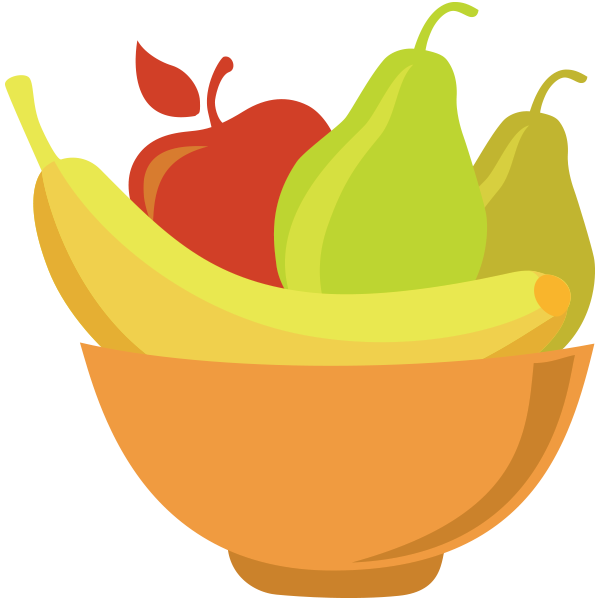 Keep them in the fruit bowl with bananas or apples, which also give off ethylene gas that encourages ripening.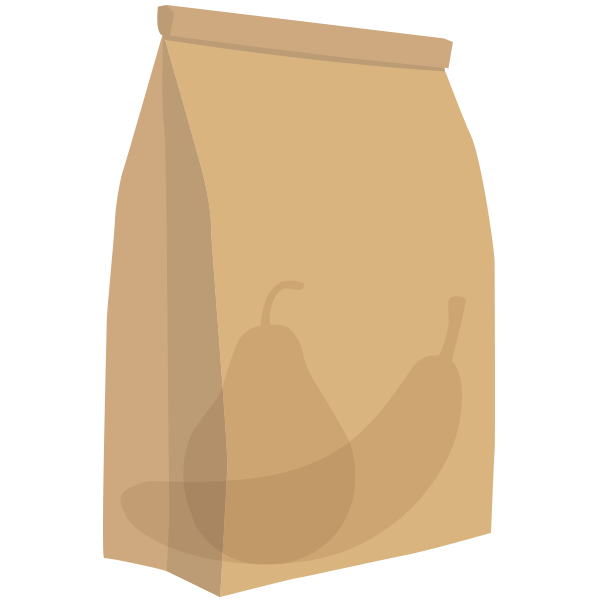 To really speed up the process, place pears in a paper bag with a banana.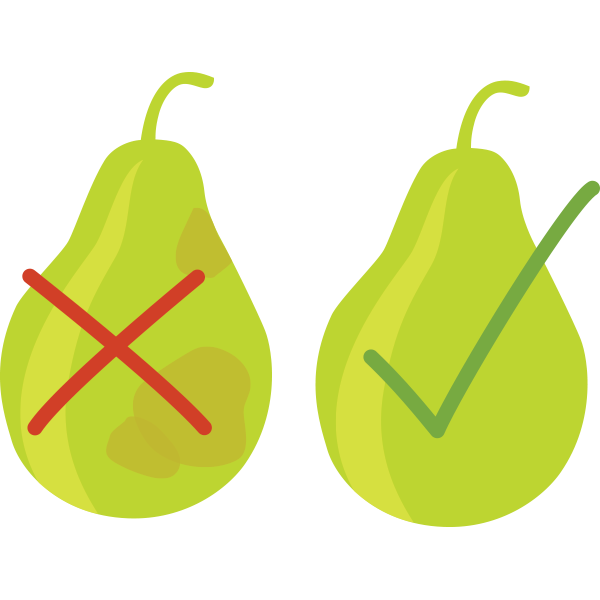 HOW TO CHOOSE YOUR PEARS
Avoid fruit with large, dark or soft spots and tears in the flesh.
If you want to enjoy pears straight away, press the neck gently to check if they are ripe.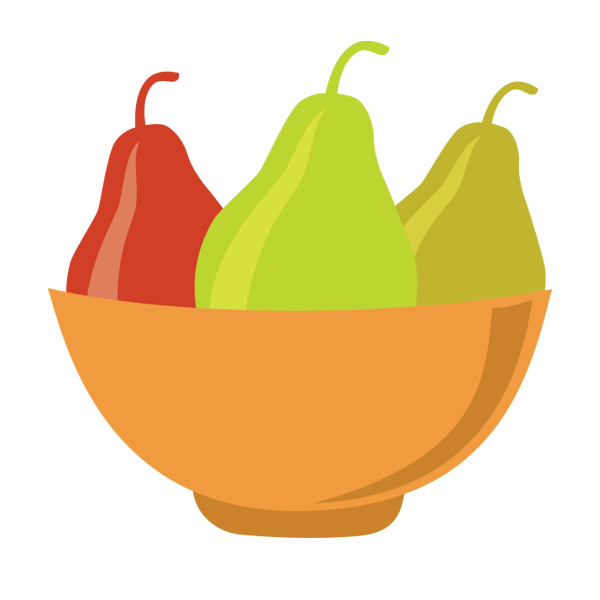 HOW TO STORE UNRIPE PEARS
Pears should be stored at room temperature to allow them to ripen.
Check them daily so they don't become overripe.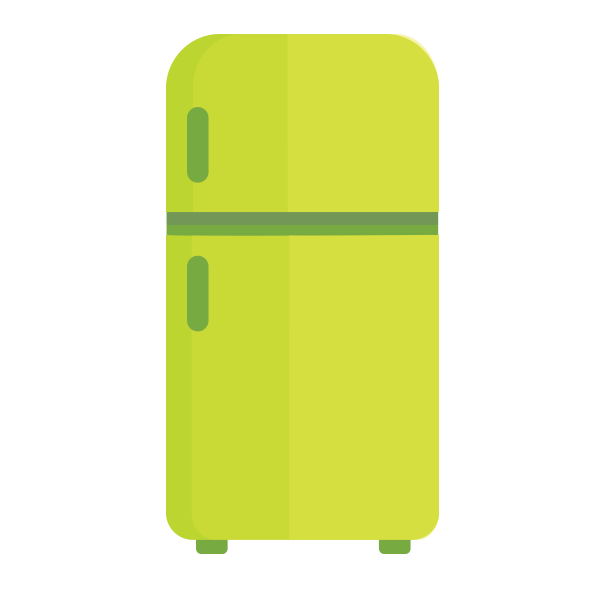 HOW TO STORE RIPE PEARS
Once pears are ripe, they will stay fresher and last longer when stored in the fridge. Refrigeration helps delay the ripening process.
Avoid stacking ripe pears to prevent bruising.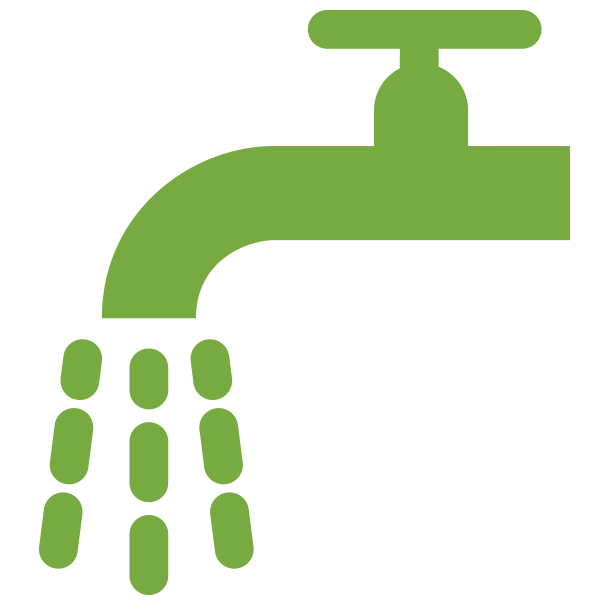 QUICK RINSE
Give pears a quick rinse right before enjoying.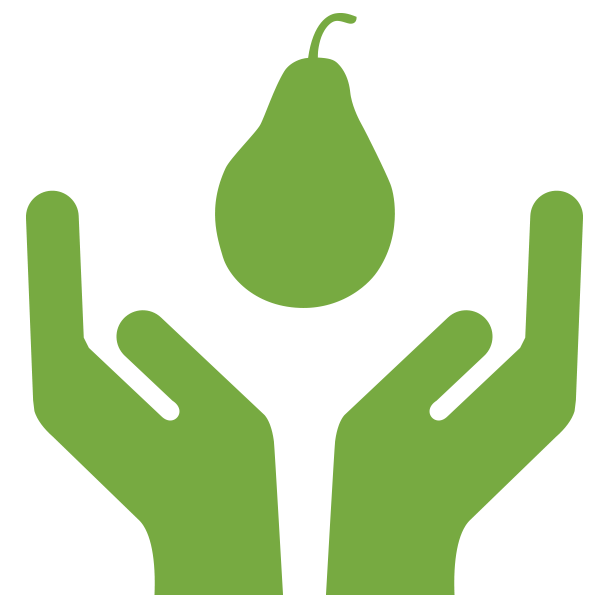 HANDLE WITH CARE
Pears are delicate, handle with care to avoid bruising them.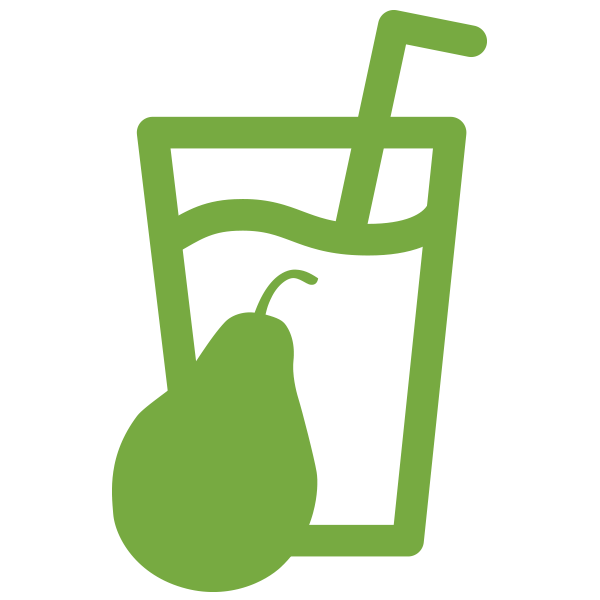 BLEND
Pears are a great way to add natural sweetness to a smoothie.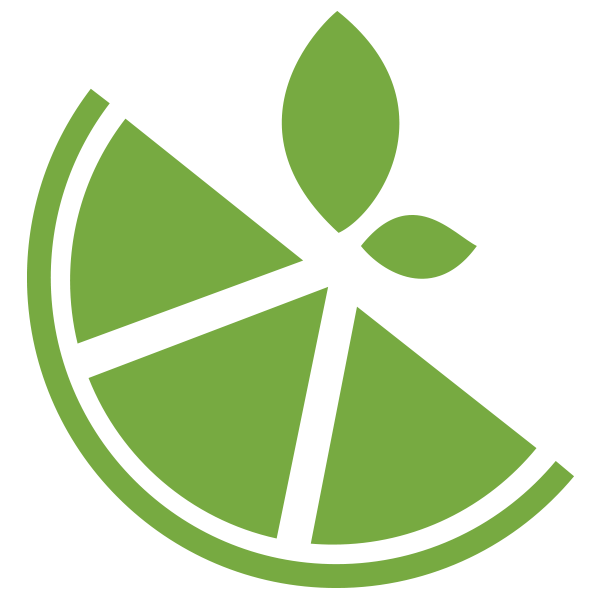 PREVENT BROWNING
Dip sliced pears in a solution of water and lemon juice. Store cut pears in an airtight container in the fridge.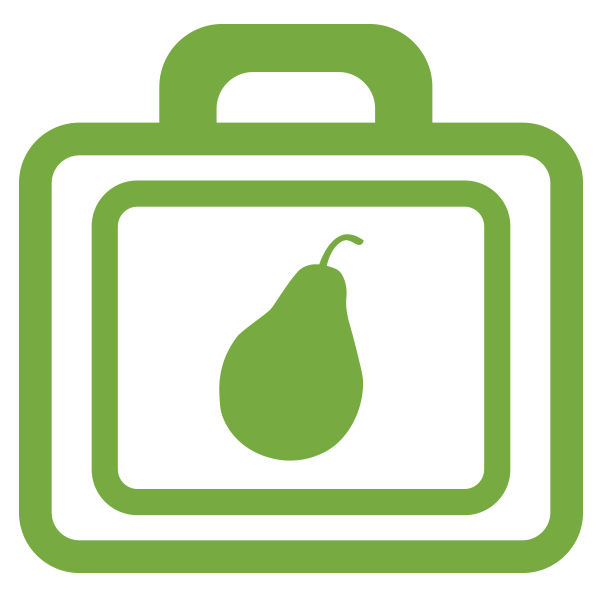 LUNCHBOX HACK
Slice into quarters and tie back together with a rubber band to help prevent the flesh from oxidising.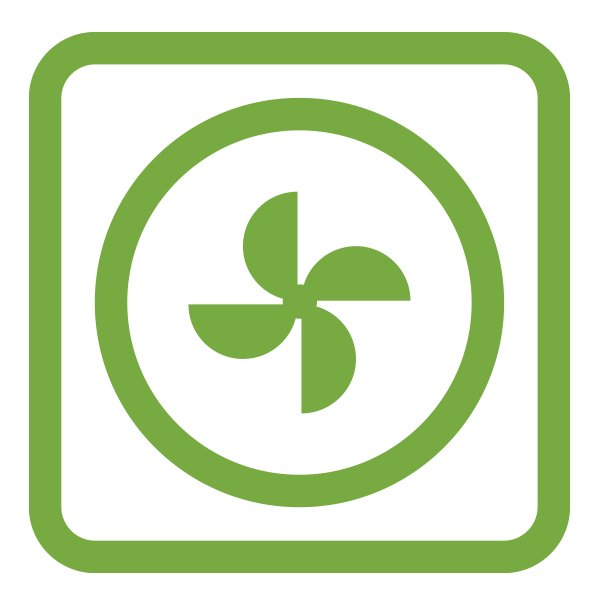 COOK
Don't throw away overripe pears – use them to make jams or chutneys instead.
CONTACT US
Horticulture Innovation Australia Ltd.
Level 7, 141 Walker Street, North Sydney 2060
Ph: 02 8295 2300 Fax: 02 8295 2399
Email us